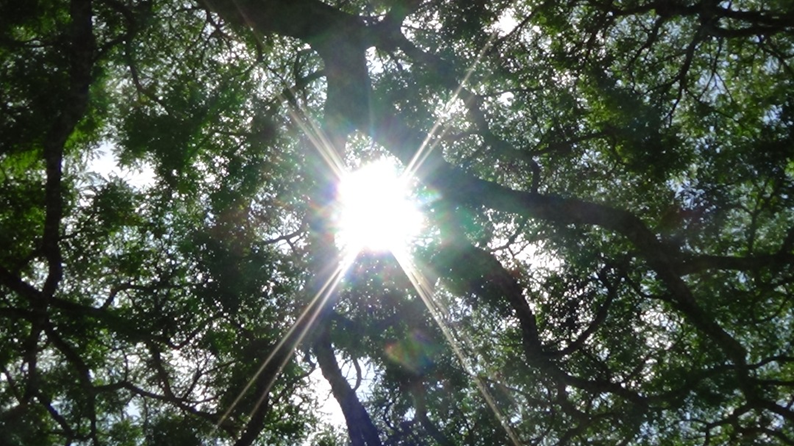 ***Hello my friends, today I come to tell you a new story that inspired me this PowerHouseCreatives Contest | Eye Spy With My Little Eye Again (Contest Details)organized by our friend @zord189.***
These days that I was visiting my parents' house, I was able to rest and take advantage of visiting many places where I was able to play, run and have fun with my siblings. It filled me with nostalgia to think how our lives have changed and how I was happy. In spite of the poverty with which our parents raised us, we never felt hungry or cold.
#
***A very special memory***
At home there is a tree that my father planted many years ago, it is a beautiful Saman, very green and splendid; that is my special place where I can sit and rest. A place where you can only breathe peace.
I was barely 9 or 10 years old and many changes were beginning to take place on the farm. My father, who had been a sugar cane farmer all his life, was convinced to change his agricultural field, so after many years everything became tomato fields.
One day my father and I sat under that tree in Saman on a bench or elongated chair made by himself and where he sat for hours reading a book on Sundays. That day my father and I had a very transcendental conversation. My father asked me:
What do you want to be when you grow up?
to which I replied
Teacher.
And he smiled and hugged me and said, «you have to teach a lot of kids.»
The relationship between my father and me was very special, today that he is no longer with us he is still for me the most wonderful man in the world.
I wanted to tell you this story because it is a memory that I keep with much affection in my mind. And here while I write these lines I do not stop looking at his smile and our complicity in doing things. I invite you to love and take care of your parents and even though we may not agree on everything, they deserve respect, affection and love.
#
***This is the tree today.***
![](https://cdn.steemitimages.com/DQmQYzQRAjB3Fgxga1hhUMVBoCGZpzenbDbzXGq2GJifTqi/image.png)
***See you next time friends,as always thank you for giving me the opportunity to have entered your hearts,bye bye.***
—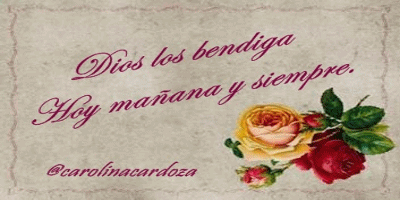 Photos taken with my Sony Hd video camera