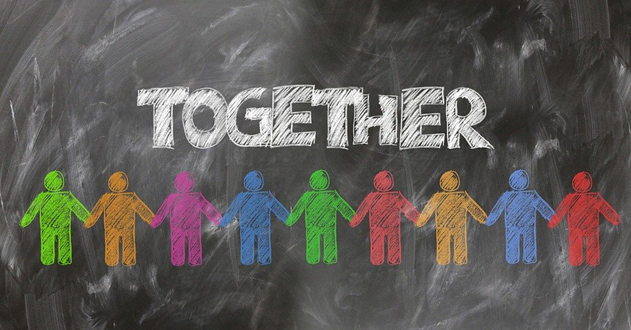 Hello friends, today I want to participate in the contest organized by @zord, he is a great member of the community #Powerhousecreative and is very interested in making activities not only to generate a monetary income, but also to awaken in us the curiosity about topics that make you think a little, here I found topics that have moved me inside, I remembered things that I never thought I would remember.
Today's activity is about that respect, love, value that we give to our colleagues in the community of steemit, particularly I have found many friendly people, interesting, respectful and many with a great knowledge of how artistic is my great passion. Everything that has to do with the arts I like very much, painting, poetry, crafts, theater, creativity to the maximum, all that and more, I am passionate about it.
That's why today I want to participate in the [PowerHouseCreatives Contest | Love Your Steemians](https://steemit.com/community/@zord189/powerhousecreativescontestloveyoursteemianscontestdetails-dh93ce138n), I want to show or make known a person that I admire and respect for a long time, her user is @Crosheille, maybe many people know her, she is always in everything.
![](https://cdn.steemitimages.com/DQmNapinuM11uwJFcvzVBRjbKEW94Uu8h1NqrNDTR1SUkkA/image.png)
Since I met her I have learned a lot from her, starting I have seen that she is very organized and disciplined, not everybody can say that she has everything up to date, but she with her constancy and perseverance has taken her blog with a lot of style; her strong spn the crafts, she makes impressive things and although we speak different languages we understand each other through the needle and the thread. Everything she does fits perfectly, you can see the cleanliness in every detail and not all of us manage to achieve that; but not only her blog is about creativity, she also dedicates herself to guide and inspire others with motivating thoughts.
She is one of the main leaders of a community called #needleworkmonday and collaborator in another one called #steemitmamas, there you can always get her helping everybody, I wish and in steemit we could find more people like her, for me she is an example to follow.
#
***The task of the leader is to take people from where they are to where they haven't been (Henry Kissinger)***
![separator andrades.png](https://cdn.steemitimages.com/DQmP3KMat2zfwrdBRPDyEthyKRfUYoikriv2ckbQ3RP5avN/separador%20andrades.png)
One of his last posts is: [How my children learn](https://steemit.com/hive-120078/@crosheille/how-my-children-learn)
![](https://cdn.steemitimages.com/DQmR3QKrxgqUcfbwCF1nWwGDvKcY62KZLxrdARwTQkbYbE6/image.png)
«Reestablishing an environment that encourages their learning and curiosity, allowing them to explore and get their hands dirty and letting them be free to be who they are is what we strive to do. We want them to be the best they can be»
![barras13.gif](https://cdn.steemitimages.com/DQmPqaNyGioNPjC3unSaeWDdMf4PzoM9rYCmiWmk5nQ7Ype/barras13.gif)
The second Steemit user I'd like to tell you a little about is: @Alarconr22.arte, he's a great partner, an example to follow in many ways.
His last publication was:
[CATRINA MAGRITTE – Traditional illustration in the style of the surrealist painter Rene Magritte](_COPY18@alarconr22.arte/catrina-magritte-ilustracion-tradicional-al-estilo-del-pintor-surrealista-rene-magritte)
![](https://cdn.steemitimages.com/DQme2gakD94o5isKsQMgbMh9ffyanY6yeNZ1aiST2jz6aCa/image.png)
Alarcón is for me a consecrated artist, in the time that I have known him through several communities of discord he has demonstrated to be a sensitive human being, passionate in each thing that he does and undertakes. I have also known him a little bit in his father's facet, he fought a lot to go to Mexico where he works and at the same time takes his career as a painter, after his first artistic exhibition last year he was able to take his family with him, he always told us that this was the only thing he needed to be calm and happy. For me those actions are what make me think that he is a good father, husband and friend.
He is always happy, we can find him in all the channels giving the good morning, good profit or a nice message of good afternoon, I believe that he has the gift to cheer up the spirit of the people just by talking. An activity without alarcon is not the same, you always need his jokes.
But do not think that everything is a joke, he has also been a teacher for me and for many people. Since I came to steemit I liked the way he guided us, corrected us and encouraged us to keep going. I am very grateful to him for all his support. Never change and God bless you, my friend!

I would like this contest to be repeated over and over again so that we can continue to name many people, angels that you have the joy of getting in your way. To all of them, thank you for existing.
---
---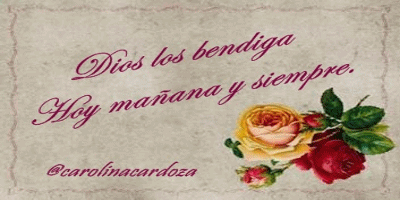 Images taken Pixabay
Second and third image taken from @Crosheille's blog, fourth image taken from @alarconr22.arte's blog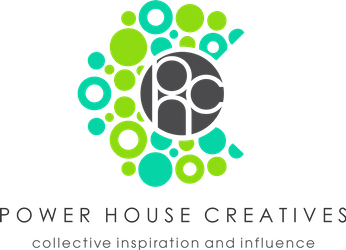 ---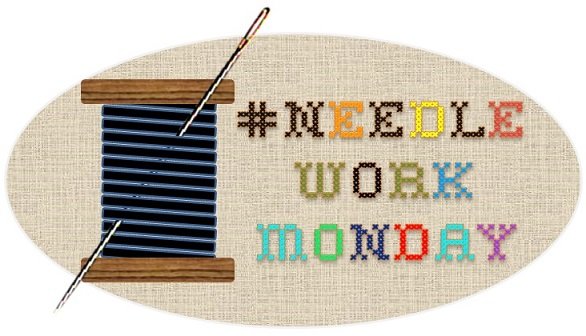 ---