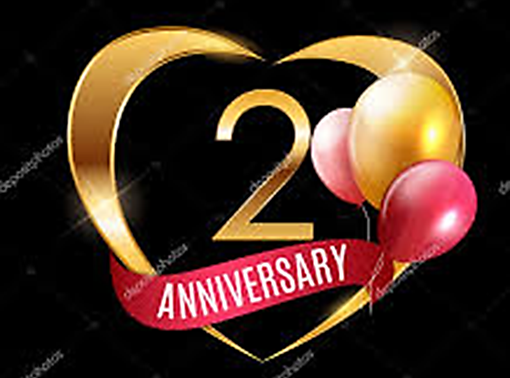 One more year in family
I am very happy, on this day two years ago I made the decision to register at Steemit thanks to my friend @ndnthor who encouraged me to be part of this wonderful company. I will never forget his words «You have a talent for crafts and all those things you do can be rewarded by many people «***
![barras272.gif](https://cdn.steemitimages.com/DQmXL4CZSGdCZ5R7L5QFdcMAa6HUeZiD8ELShUtcEBrxKH9/barras272.gif)
First of all I want to thank God for everything he gives me, it is a great blessing to be able to get up every day, breathe, see my children and do everything for them, I also want to thank God for allowing me to be, I know I make mistakes, I know I am not perfect, but he always forgives and with his infinite love he strengthens us and guides us in his arms. I ask him and I commend him for this new year that is beginning, I ask him for it to be a year that is full of good initiatives, that we can continue to grow together, always together, as one big family.
![](https://cdn.steemitimages.com/DQmZVL1FYLfn9rdjsBdBChbgcSZwHbi9byqSpK2xsTdu2A6/image.png)
#
***Love for Steemit***
When we hear the word anniversary, we think of party, joy, dance, celebration, that's how I feel on this day, from early on I shared the news with my children and my husband and they congratulated me, that brought out a big smile and made me start the day happy.
In Steemit we have had good and bad moments, it seems like a love relationship where you suffer but you enjoy it. In other opportunities I have confessed that I don't know if it is obsession or passion, whatever it is, it is a feeling that motivates me every day to get up, to think about nice things, to work and in general it helps me to have a busy mind, without going into the subject of what is happening in my country, I think that Steemit has been a good place to support me and instead of being worried better to be busy.
![barras272.gif](https://cdn.steemitimages.com/DQmXL4CZSGdCZ5R7L5QFdcMAa6HUeZiD8ELShUtcEBrxKH9/barras272.gif)
https://cdn.steemitimages.com/DQmRPKGfb1Yqdr7udiJ4yCKDyr8QUJjx5JVz5JAGEHxGC9P/image.png
#
***Friends***
To my friends, followers, new members, whales, fishes, groups, to all of them I can only express an infinite gratitude for each time you have supported me, I have laughed and enjoyed with you. The principles were not easy, there were many sleepless nights, long days of research, infinite thoughts given to each project, the continuous revisions to each code, rule and so on so that everything would go well and improve in each publication.***
Thank you all for your advice, for your corrections and of course thank you very much for every time you congratulated me and encouraged me to go on.
I definitely wouldn't have succeeded if it hadn't been for you.
![Image3.jpg](https://cdn.steemitimages.com/DQmdQ3tC34yYfqunAY4XNehRhRDhxdS1rAzDqLviJvyLCeK/Imagen3.jpg)
Let's keep on building this wonderful conglomerate, working as a team we will manage to stay and so we will walk together to victory. I will never tire of repeating that behind all this machinery there is an endless number of people with excellent human qualities, they are dedicated and ready to make everything go very well. They also correct mistakes and are always looking for changes that will make our life on the platform better.
I do not want to miss the opportunity to express my most sincere thanks to all my fans, with each of your votes encourage me to continue doing more and better work, thanks for your valuable opinions and comments.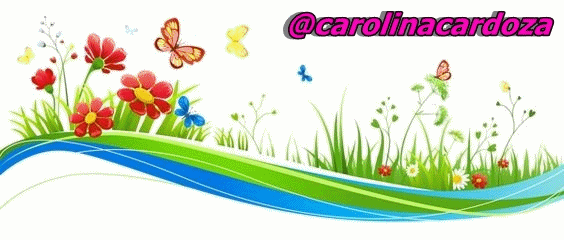 1st Image
Images taken Pixabay